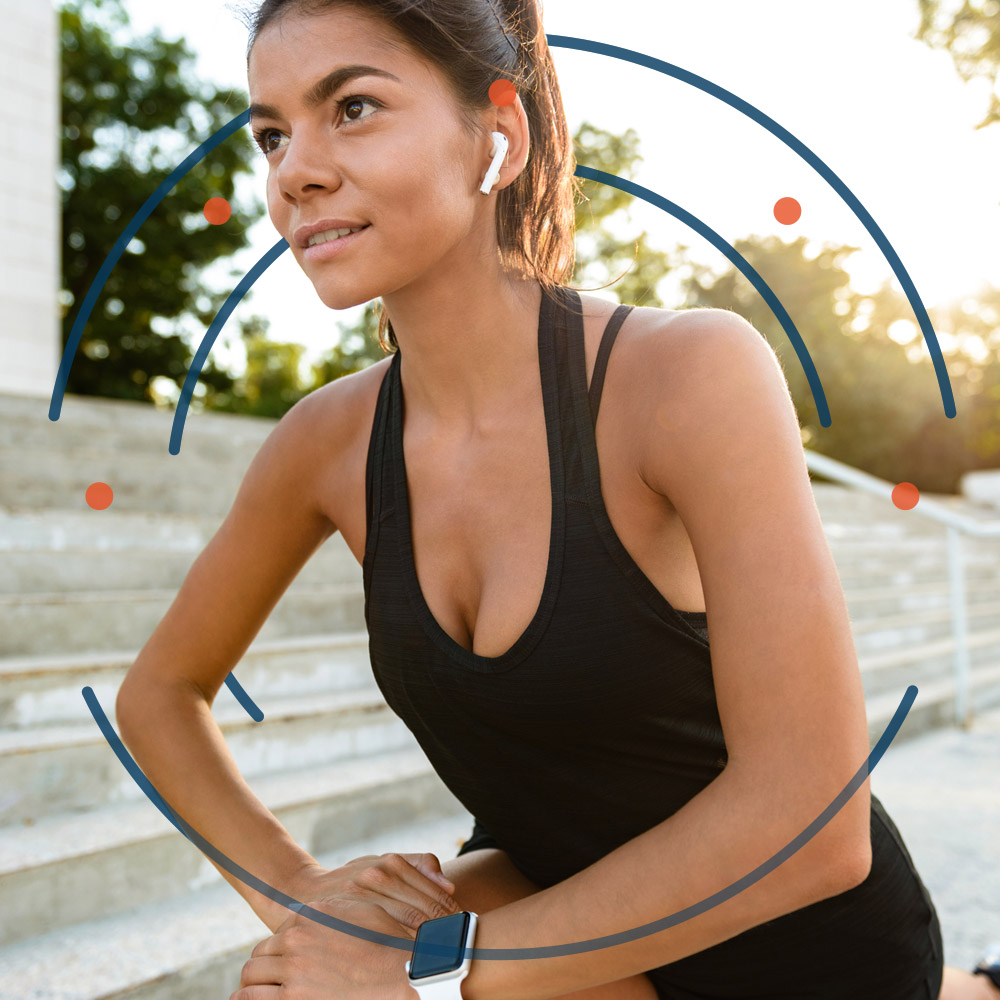 Everyone deserves to live a pain-free and fulfilling life.
Chronic pain is persistent, often lasting for months or even years and can significantly impact a person's quality of life, affecting daily activities and emotional well-being. Oftentimes, chronic pain and its associated mental health repercussions are "invisible," meaning others cannot necessarily observe or understand what the person is going through. This can make the condition(s) even more challenging for the individual. Managing chronic pain requires a multidisciplinary approach and ongoing support. We are dedicated to finding the best possible treatment for each patient.
Nearly 8 million Canadians live with chronic pain

1 in 5 people endure chronic pain

Chronic pain is considered a disability in Canada
Chronic pain can affect mental health
Conditions related to chronic pain
We believe that pain management is a journey, supporting patients every step of the way.